Title
TRESU's flexo ancillary systems bring quality assurance with low waste, and optimised uptime for corrugated print
Main Image: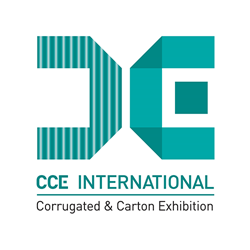 Short text:
At CCE International 2019, TRESU Group presents complete ancillary solutions for automatically regulating ink circulation on corrugated flexo printing presses at Hall B6 / Stand 1040 in Munich Trade Fair Centre, Germany

Long text:
The company's ancillary programme comprises chamber doctor blades up to 6000mm wide, together with ink supply systems that provide a fully enclosed means of supplying ink and coating media to the press. They are designed for integration with new and existing presses, they optimise quality consistency, output and press uptime, while dramatically reducing waste, manual input requirements and emissions.
TRESU's chamber doctor blades, in light-weight corrosion-resistant carbon-fibre or ceramic constructions, provide clean, uniform printing and efficient drying, at faster speeds. A key feature enabling their high performance is TRESU's "Pressure Control Technology." Ink pressure is automatically maintained at optimum levels in the chamber by a long-life rubber seal system that forms an airtight enclosure, eliminating micro-foaming and leakage. With ink at the desired pressure, a liquid barrier forms between the rotating anilox rolls and the chamber, preventing air from entering the cells during production. The chamber doctor blades also feature fast, safe blade exchange as standard, with pneumatic or eccentric clamping systems.
A highlight of the stand for corrugated applications will be the TRESU MaxiPrint Concept, in 1600mm to 6000mm widths, is a carbon fibre chamber doctor blade with integrated system for fast, efficient water cleaning of the chamber and anilox roll. The low pressure cleaning mechanism ensures minimal water loss during cleaning.
The F10 iCon ink supply system regulates ink flow, pressure and viscosity, providing constant, accurate ink density on the printed substrate without air contamination. It achieves thorough automatic cleaning, with a complete ink-change cycle, in 5 to 15 minutes, returning a very large proportion of unused ink to the bucket.
Henrik Kristensen, vice-president, TRESU Ancillary, comments: "The corrugated industry faces strong challenges to drive waste out of production process, in the face of shorter production runs and higher quality demands, and ink supply plays an enormous role in printing performance. TRESU ancillary solutions have proved successful in keeping flexo printers productive and competitive, delivering significant savings through minimising manual input, reduced ink waste and increased production speeds. TRESU retrofitting programmes, managed by experienced engineers, can bring existing presses - whether line, common-impression or stack formation - to the highest standards of performance for a relatively fast return on investment."
Register now to get your free voucher and visit us at CCE International 2019 - click here to go to the register form.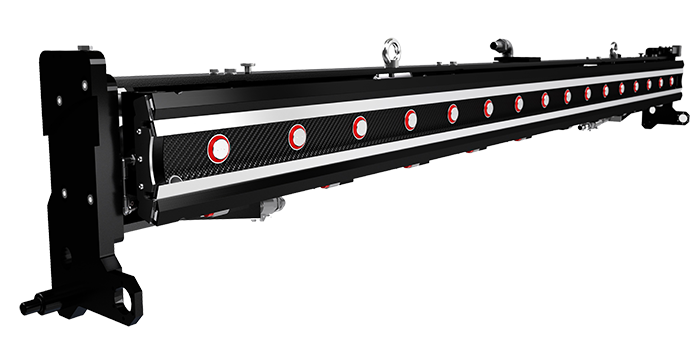 TRESU also builds complete flexographic printing and converting machines, for paperboard packaging markets, as well as dedicated printing and coating units for integration with industrial manufacturing lines. TRESU is also exhibiting at the International Converting Exhibition 2019 (Hall A5, Stand 1014), which co-incides with CCE International at the same venue. At ICE 2019, TRESU will be exhibiting specialist flexo units featuring between one and four printing stations, that can be bespoke-designed for integration into production processes for diverse specialist applications. These include, among others: household chemicals, feminine hygiene products, wallpapers, direct mail publishing, cigarettes and food.